Reading Time:
3
minutes
Scientifically proven twice!
SmartWisdom note-taking is tested by cognitive neuroscientists, published results in 2009 and 2011 show SmartWisdom
Improves your understanding of information up to 23%
Enables you to manage knowledge more effectively
Helps you capture 20% higher quality information
Increases your confidence and self-esteem
Which you can apply during all your work meetings and study in class, during revision and exams to reduce stress, save time and increase productivity
Some of our clients since 1998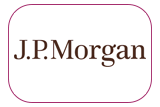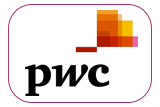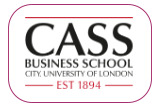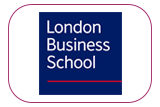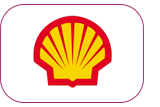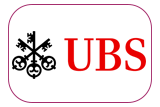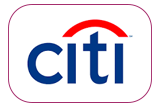 If you have any questions, please do send us a quick message.
We will get back to you as soon as possible.