Reading Time:
2
minutes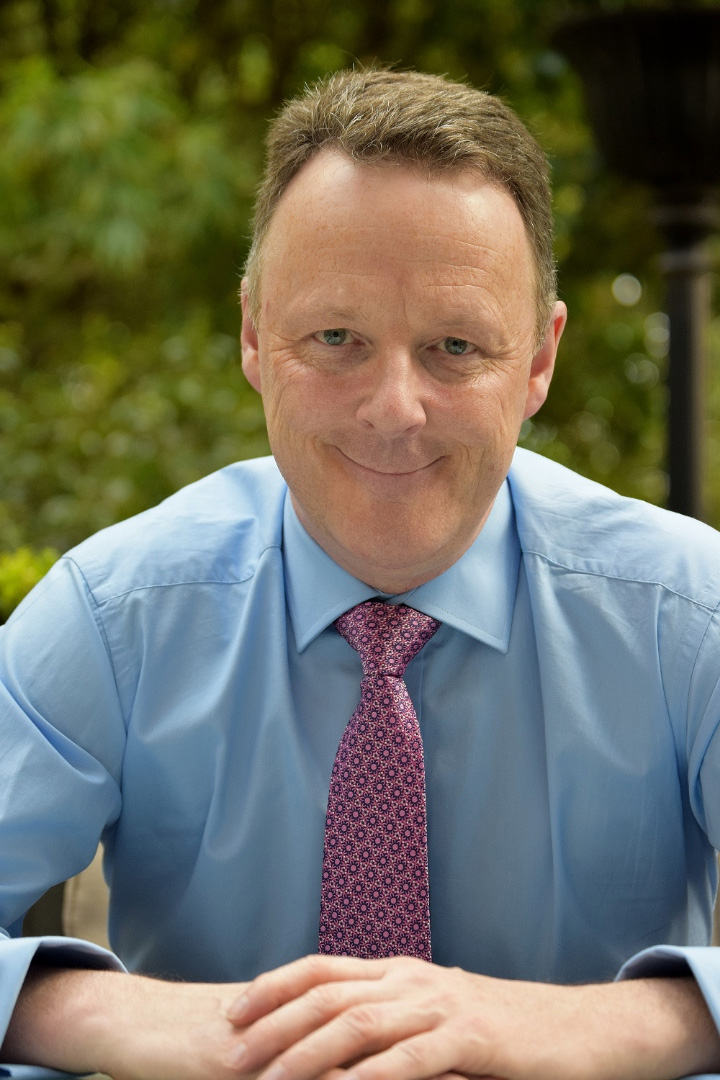 Jonathan Kemp
Jonathan Kemp MSc is the creator of SmartWisdom (1998).
After working as a cowboy in Australia and then as a police officer in London for 12 years, Jonathan went to university as a mature student in his 30's. Although he left school with poor results, he chose to study an MSc in International finance, trade and Shipping at Baes (formerly CASS) Business School in London. He came in the top 10% and nearly gained a distinction. 
Whilst at Baes, he started to develop SmartWisdom, which helped him manage and control the overload of new and complex knowledge he was facing. It was to be another 15 years before he was diagnosed with dyslexia. He had no idea at the time.
Jonathan worked in shipping for two years, intending to work in China (having learnt intermediate Mandarin and Cantonese in his spare time). He saw an opportunity in the City of London to help experienced Professionals save time, increase performance, and gain a competitive edge in their knowledge-intensive environments and founded SmartWisdom.
Over the next 20 years, he has continued to develop SmartWisdom to make it the best it can be. Significant milestones include having SmartWisdom tested by a team of cognitive neuroscientists and scientific papers published, interviewing 60 SmartWisdom users from the UK and Europe and recording their experiences on video, developing a high-quality online course and adapting SmartWisdom for use on digital pads.
In 2011 Jonathan was awarded the 'Entrepreneur of the Year' award by the British Dyslexia Association
Jonathan's other interests include being a mental health advocate, dyslexia advocate and photographer. He is currently writing about his journey with depression and bipolar.
A perfect day off is Dim Sum with friends in Chinatown, London, followed by a stroll in St James' park and back up to Soho for a coffee and a slice of dark chocolate cake.