Reading Time:
2
minutes
What is an Information Athlete®?
Once you complete the programme, you become an Information Athlete® . This means you are:
Trained in the art and science of

SmartWisdom®

Able to use SmartWisdom®

in real-time in your day-to-day life

Benefitting from SmartWisdom® in

your work or studies
Our SmartWisdom® Community
Connect to other Information

Athletes®

Learn and share SmartWisdom®

techniques

Build your connections and network
Keep up to date with all the latest

SmartWisdom® information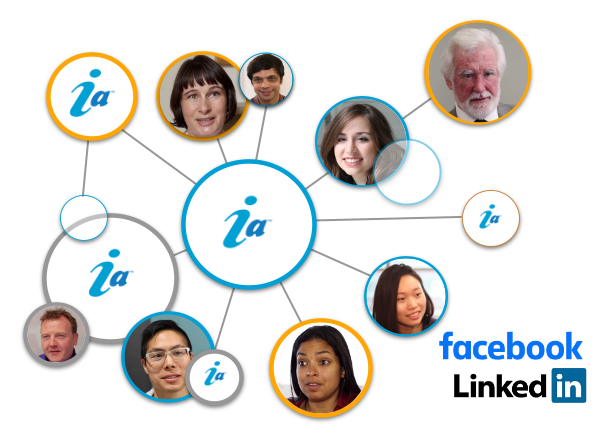 Use SmartWisdom® to increase
your real-time comprehension abilities by 12% in 2 weeks!
If you have any questions, please do send us a quick message.
We will get back to you as soon as possible.